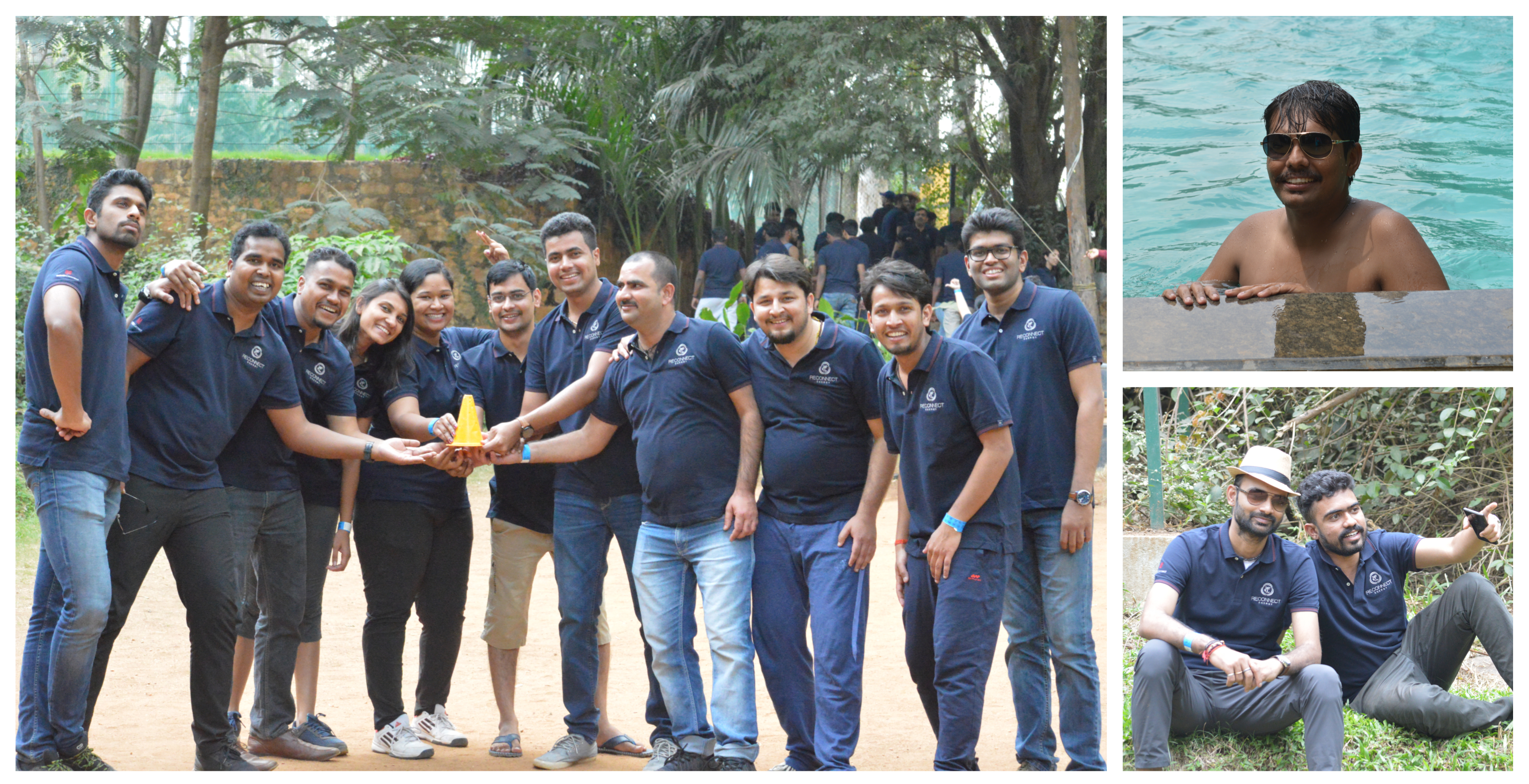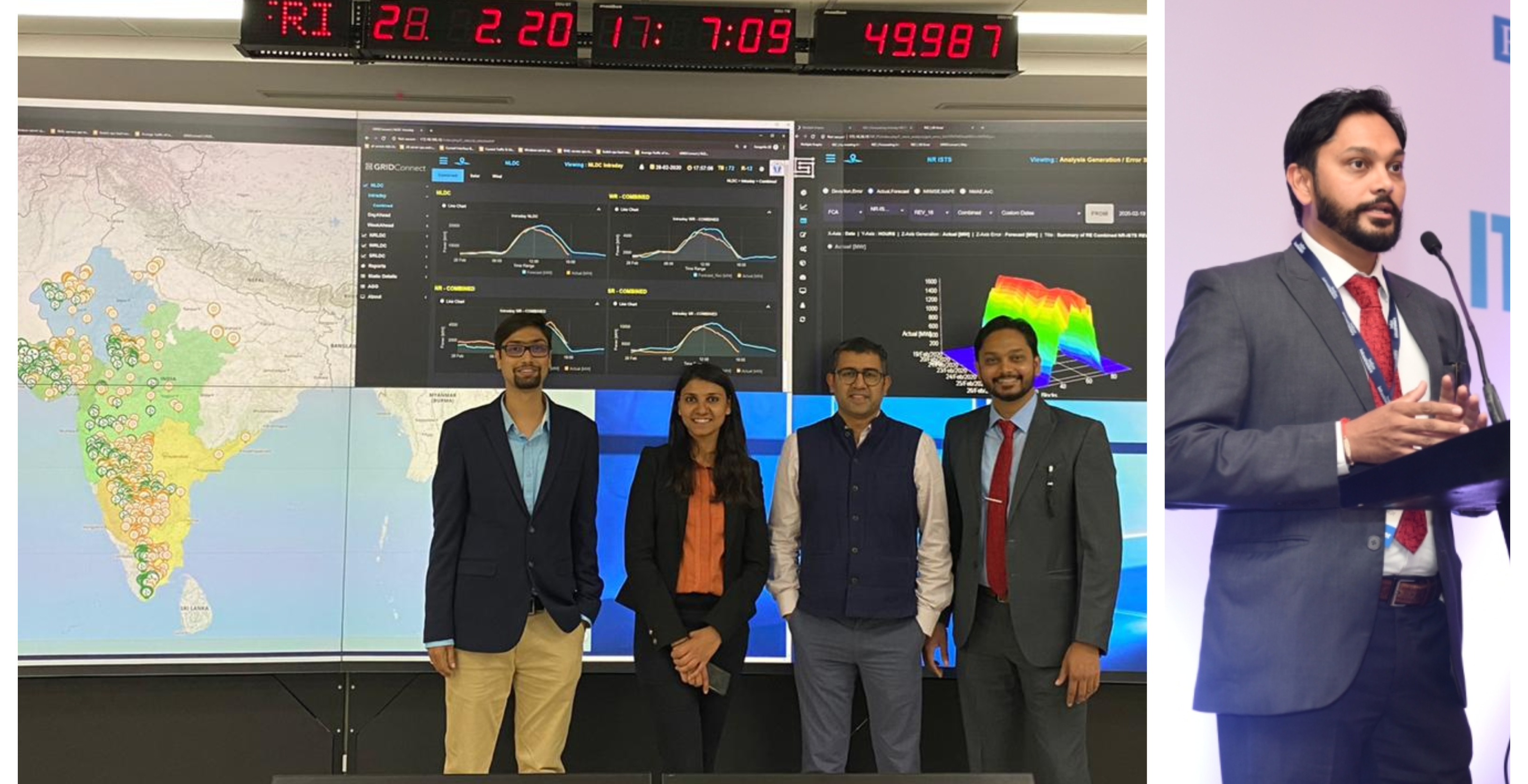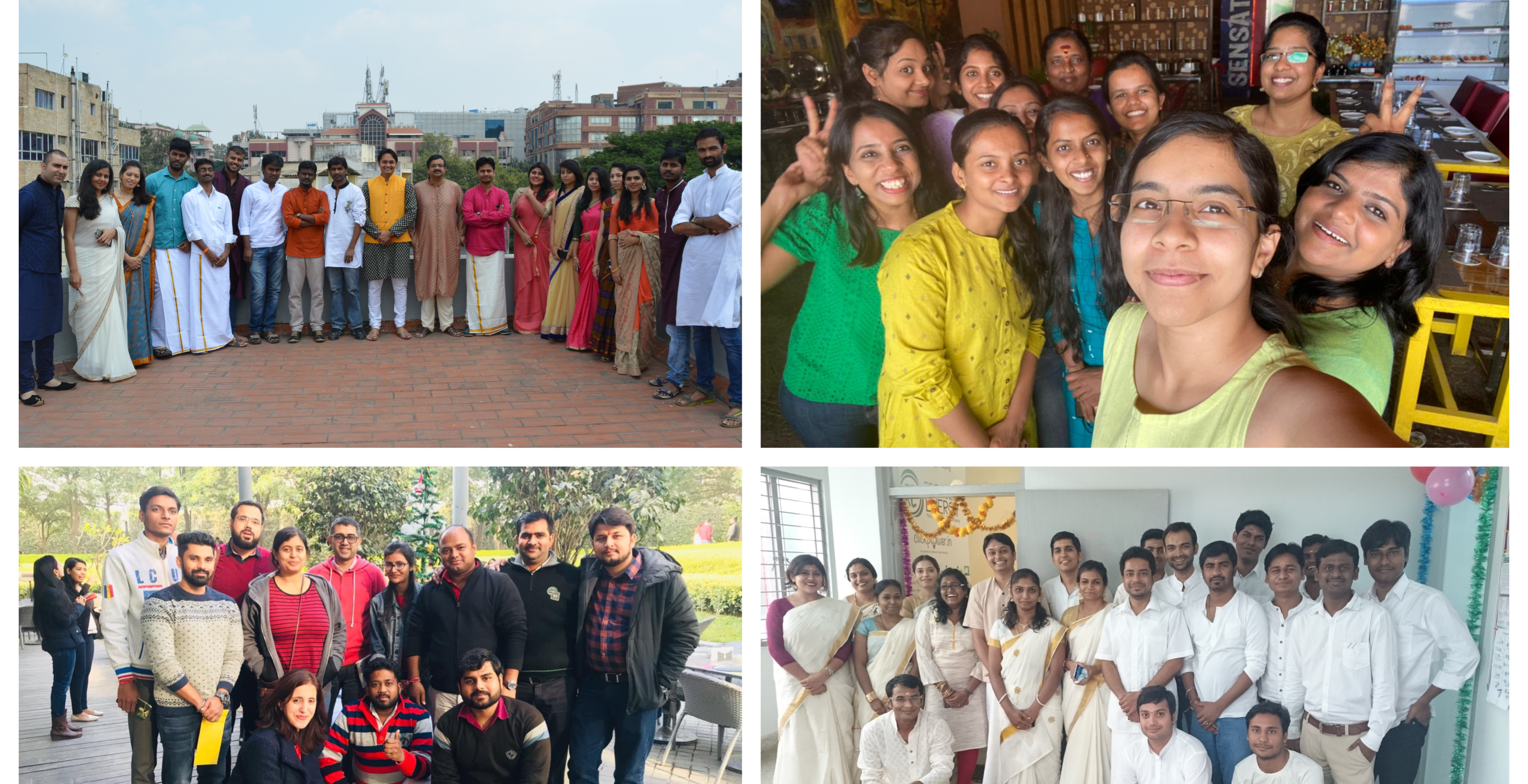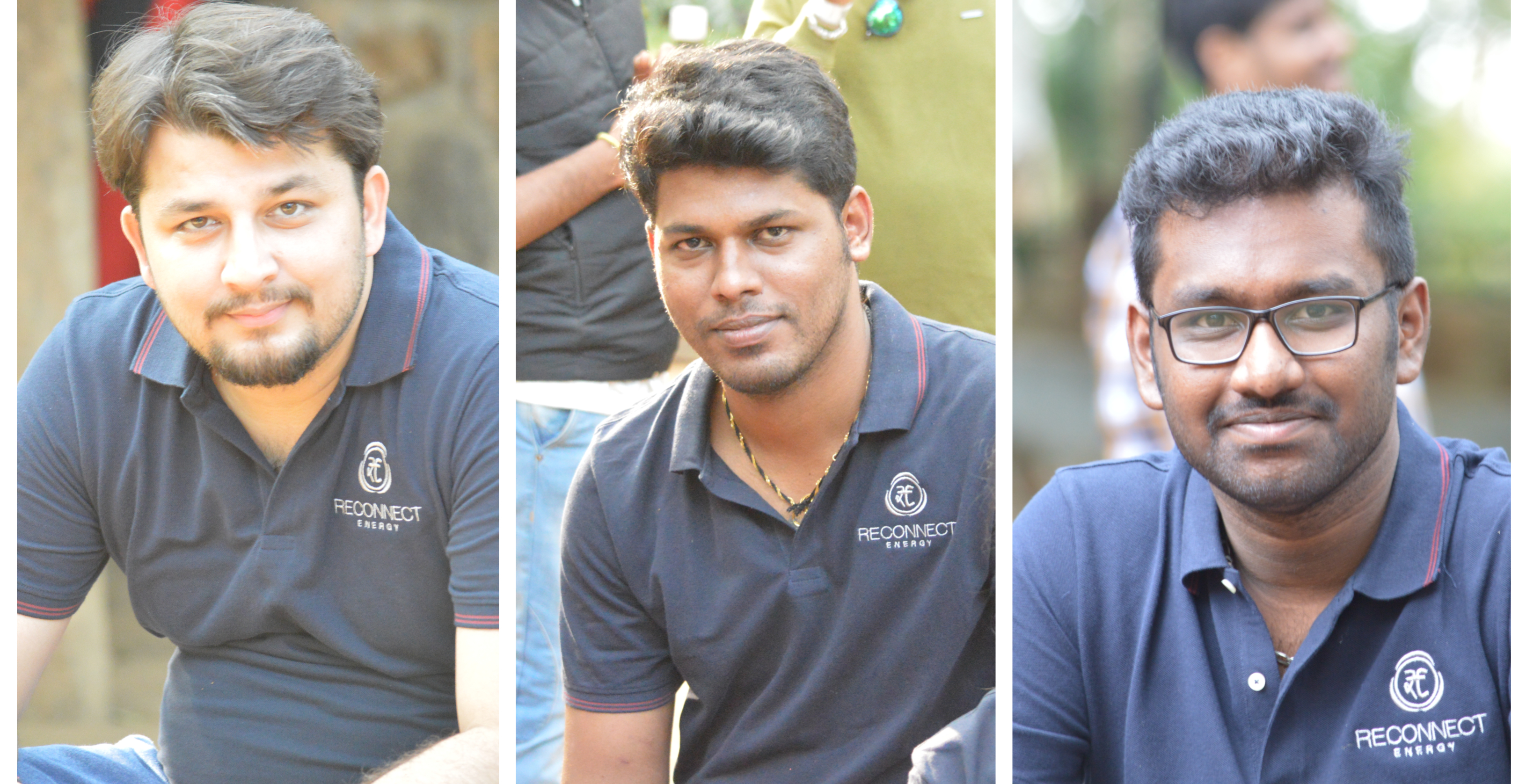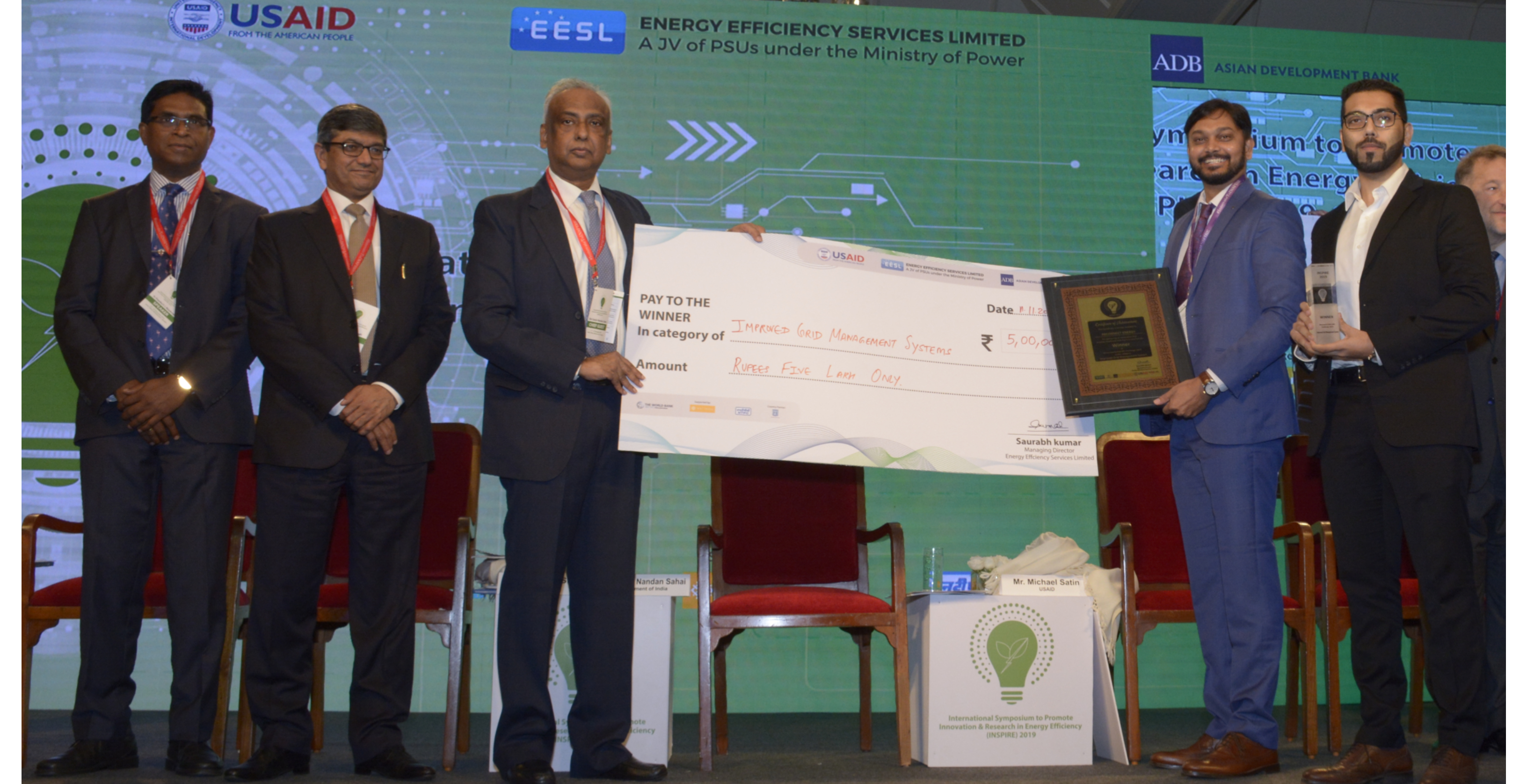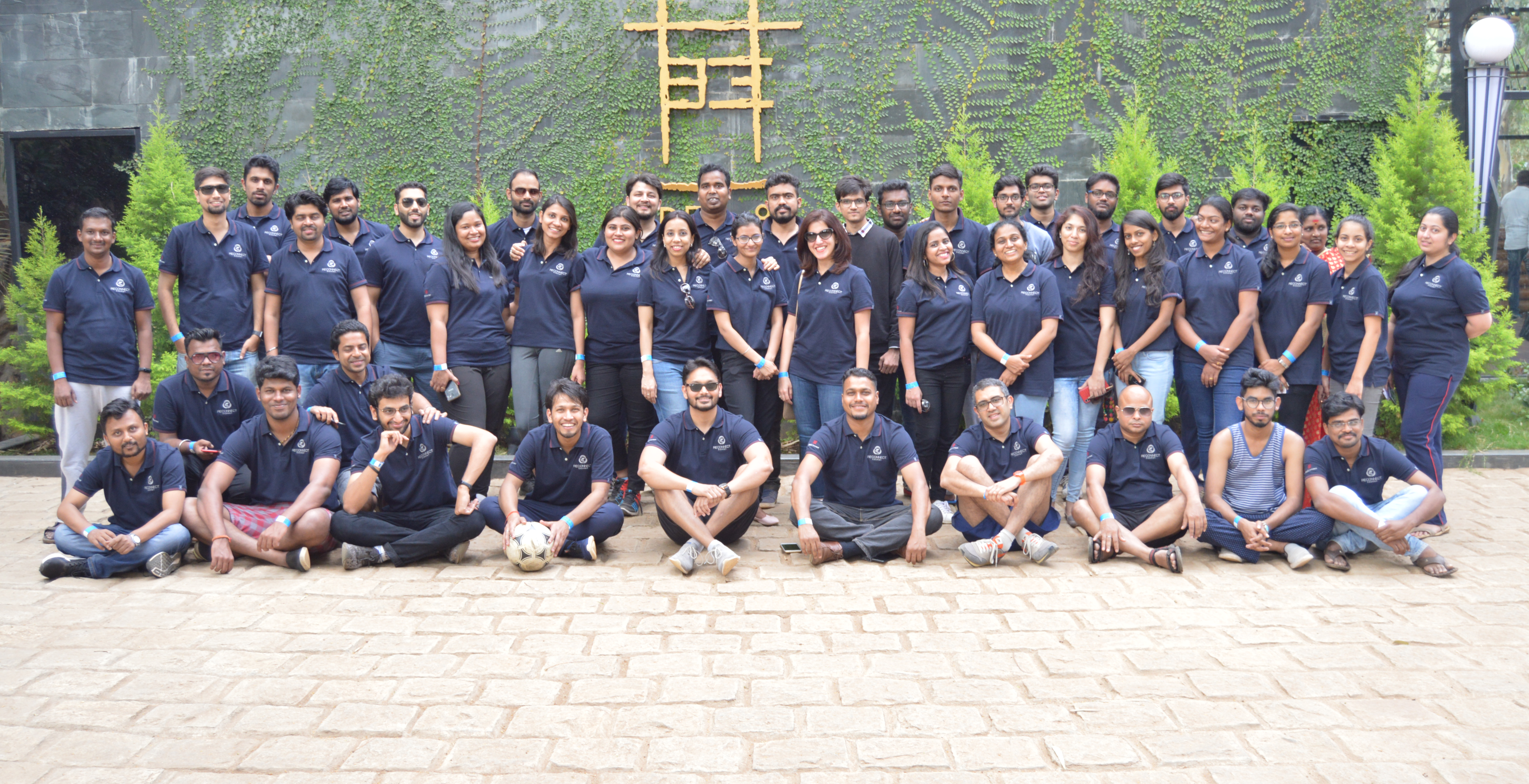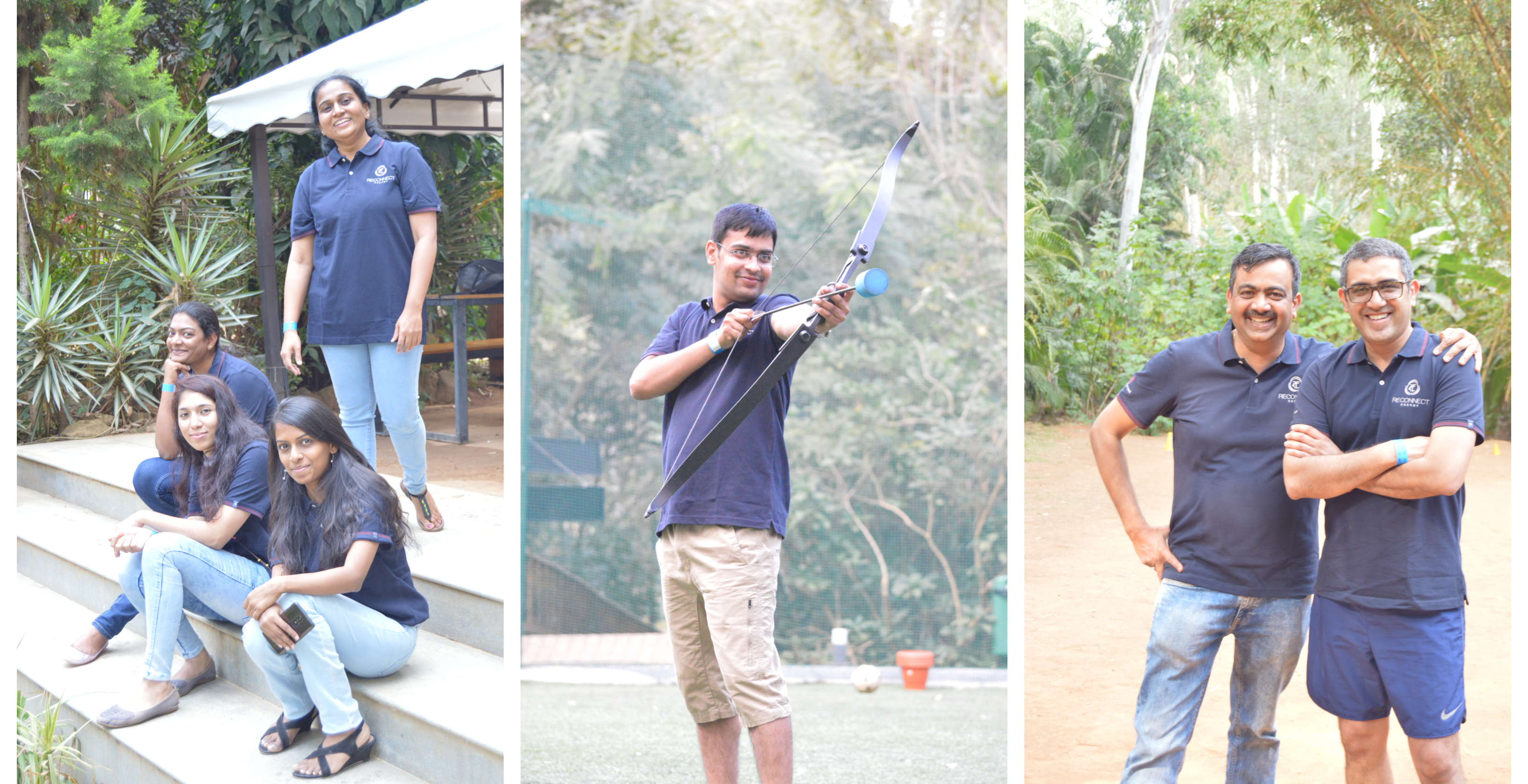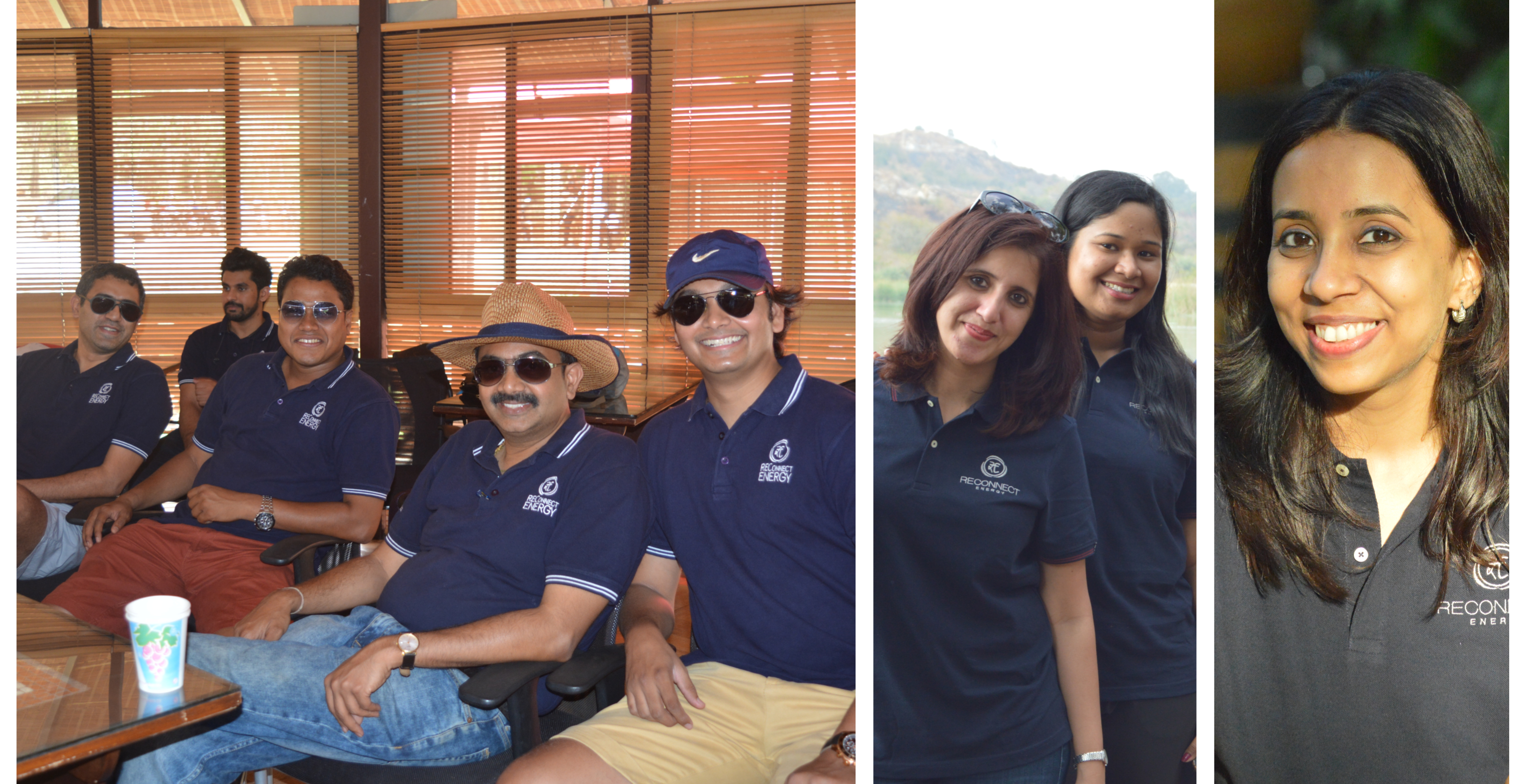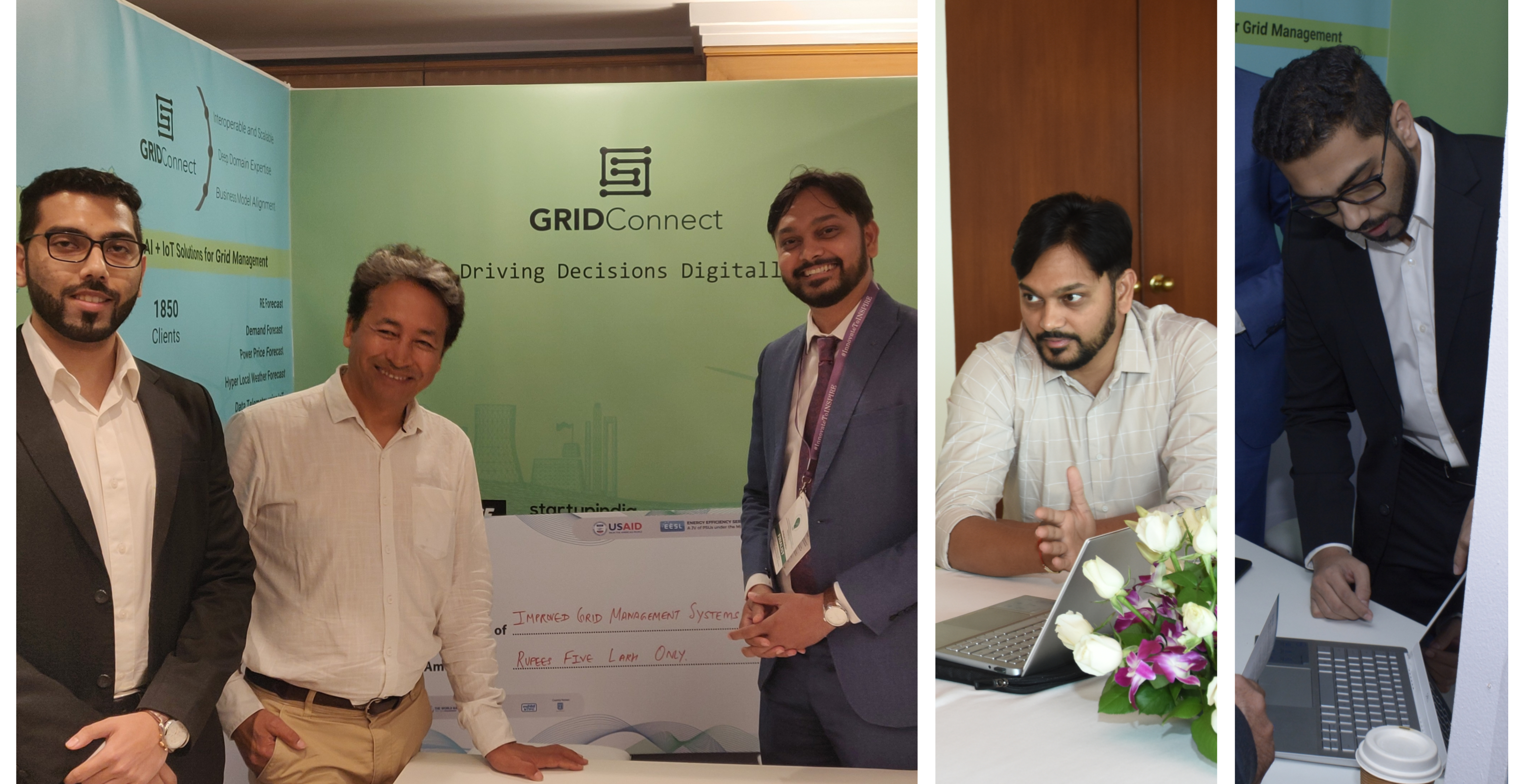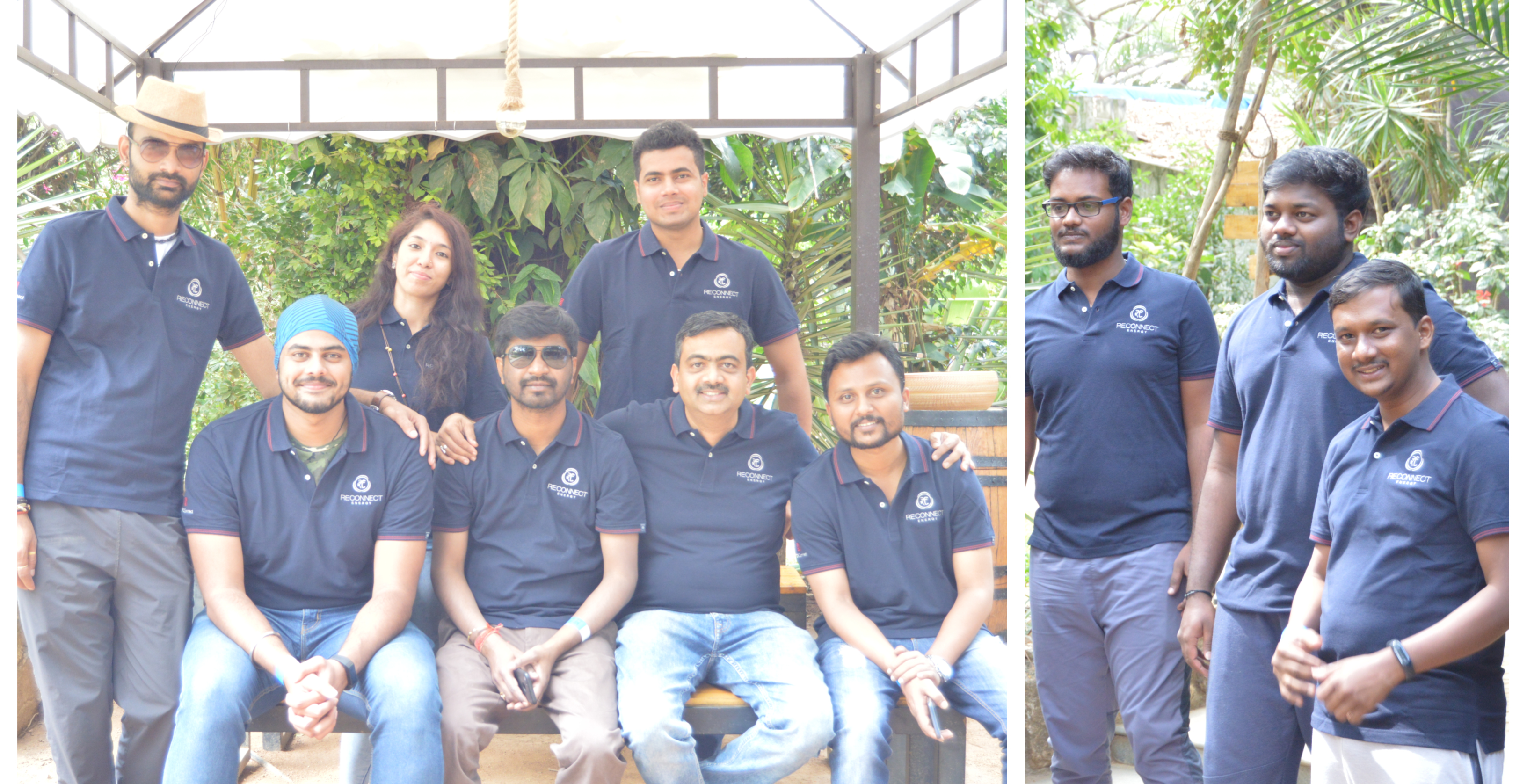 Working at REConnect Energy entails taking ownership of responsibilities and outcomes from the first day. We believe in working with people with aligned visions of a more sustainable world enabled by technology and creating the right environment for self growth through working on big impact problems.
We hire through the year and are always open to hear from talented individuals interested in the work we do. More than 50% of our workforce are recent graduates who can thrive in a fast paced environment and we encourage young professionals to apply to all relevant positions.
#
Assistant Manager - Projects
#
Python Developer
#
Research Engineer
#
IoT Engineer
#
Assistant Manager - Sales
#
Product Manager
#
Ops Engineer
#
QA Engineer
#
Software Engineer (Java)
#
Operations Executive
#
Data Engineer
#
Meteorologist
#
Executive - Collections
We are looking for a self-driven and competent Executive-Collections to join our team at our company. As an Executive-collections, your main responsibility will be to contact clients and follow up for uncollected and outstanding payments to ensure recovery of pending amounts.
Job Profile: For the identified and allocated outstanding account receivables, reach out to the clients through calls. (80-100 effective calls per day). Share requisite information with the clients for recovery: historical data for debts and bills. Maintain contact data as well as the call log for each client communication. Resolve customer credit issues. Maintain communication logs and escalation matrix
Expected Skill Set: Knowledge of MS Office. Able to work independently. Should be comfortable working with targets. Excellent communication, Analytical and interpersonal skills. Educational Qualification: 10+2, Bachelor's degree is a plus.
Experience: 0-1 Years
Location: Gurgaon
View Job Description
#
Regional Manager - Sales
Job Profile:
● Develop an overall understanding of the renewables business comprising Forecasting and Scheduling and Environmental Markets including IRECs and Carbon Credits. ● Lead all Business Development activities for the renewable segment in the concerned region by developing a roll-out strategy, developing and managing relationships in key IPPs and clients. ● Lead and support Sales Team in day-to-day activities and work in close coordination with other regional sales and client operations teams. ● Represent REConnect at appropriate platforms including CERC, SERCs, SLDCs, State Nodal Agencies etc on matters related to the services offered by REConnect. ● Market Research and Market knowledge for potential opportunities and develop higher competency and values against our competitors. ● Prepare good presentations and reports on demand. ● Prepare comprehensive proposals and engagement letters for existing and new clients. ● Must be ready to travel extensively, even to remote areas if required. ● Day-to-day CRM with existing clientele. The candidate should be result oriented, self-motivated and must be able to take complete ownership of the entire function. The candidate should feel excited to be a part of a fast-paced start-up
Expected Skill Set:
● Educational Qualification: B. Tech (Electrical or equivalent) and/or MBA ● Very good communication skills ● Experience in Report writing ● Experience in preparing proposals and handling contracts ● Experience in Customer Relationship Management ● Good at Excel and other analytical tools
Experience: Minimum 5 Years
Location: Gurgaon
View Job Description
#
Business Analyst
Expected Skill Set:
Under the overall supervision of the Project Manager, the employee will assist the Project Administrative in implementing Project activities. The specific duties and responsibilities of the intern will include activities such as :- ● Responsible for tracking the agri commodities production for updates regarding the supply and demand trends and patterns. ● Research on various crops, farming & production, processing methods, uses of crops in food, feed and other industries. ● Primary & secondary research, assessment and analysis along with preparation of reports and presentations ● Conduct field visits to agri commodity manufacturing/processing units and agri produce growers ● Coordinate with experts to understand the impact of factors like weather, acreage, crop diseases and technology on production, monitor changes in these factors and how it affects the supply and demand of the commodity, generate reports based on the conducted studies. ● Performing requirements analysis ● Working closely with clients, technicians, and managerial staff ● Help design, document and maintain system processes ● Report on common sources of technical issues or questions and make recommendations to product team ● Constantly be on the lookout for ways to improve monitoring, discover issues and deliver better value to the customer ● Leading ongoing reviews of business processes and developing optimization strategies Competencies: ● Agri business professionals, graduates in Agriculture/Horticulture/Forestry Sectors, with education and experience in the Agri research domain. ● Required to possess core skills on writing skills, reading skills, oral communication (listening and speaking skills) such as effectively communicating with team members, and communicating on the issues being faced. ● Well versed with industry trends, experience in agri-business research and familiarity with crops, farming and trade ● A go getter attitude with strong result orientation. ● A desire to work in the impact space, with a passion to make the world a "better" place ● Ability to work independently and also as part of a team. ● Ability to manage time and pay close attention to detail ● Good analytical and report writing skills are advantageous ● Basic level of computer literacy (Power-point, Excel and Word) Educational Qualification: Bsc. Agriculture, B.Tech/M.Tech
Experience: 8 years
Location: Jaipur, Chandigarh
View Job Description